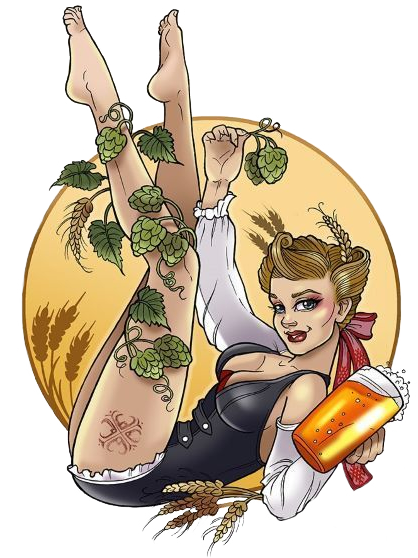 Accounting, Finance & Operations Strategy

Hel​ping You Understand The Numbers Behind The Beer
Business Plan Reviews, Valuations
82% of existing breweries have no idea how much one run of their beer even costs. We want to ensure you don't fall into that trap by establishing systems and processes.
Connections to Financing, Training Founders on Presentations
We are connected to private equity and have contacts for SBA loan or traditional loan financing.
Financial Management System Design, Implementation, Integration
QuickBooks, Xero, Ekos Brewmaster, OrchestratedBEER, VicinityBrew, various POS systems.
Operational Auditing
We utilize our Six Sigma certification, combined with public accounting background to offer you a unique perspective on your operation. We have performed over 20 brewery operational audits to date.
Usually fixed fee: half due upfront, half due upon report delivery.
Fractional CEO and/or CFO Support
Serve as your strategic financial advisor in 10 or 20-hour monthly or quarterly time blocks. One-time-only phone calls for an hour of support as needed are also welcome.
Full-Service Bookkeeping
Our CPA on staff provides you the degree of monthly service you need. Most breweries request 10-20 hours monthly.